Life Insurance Myths: Debunked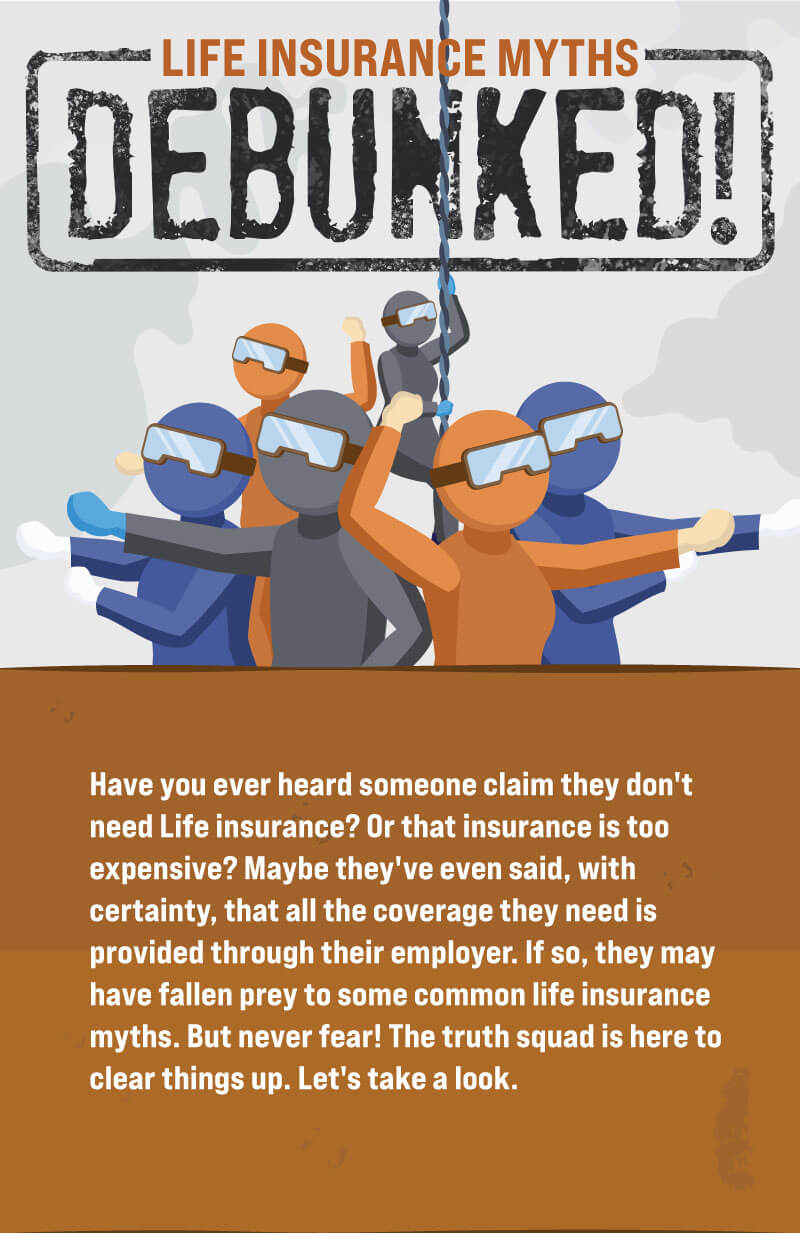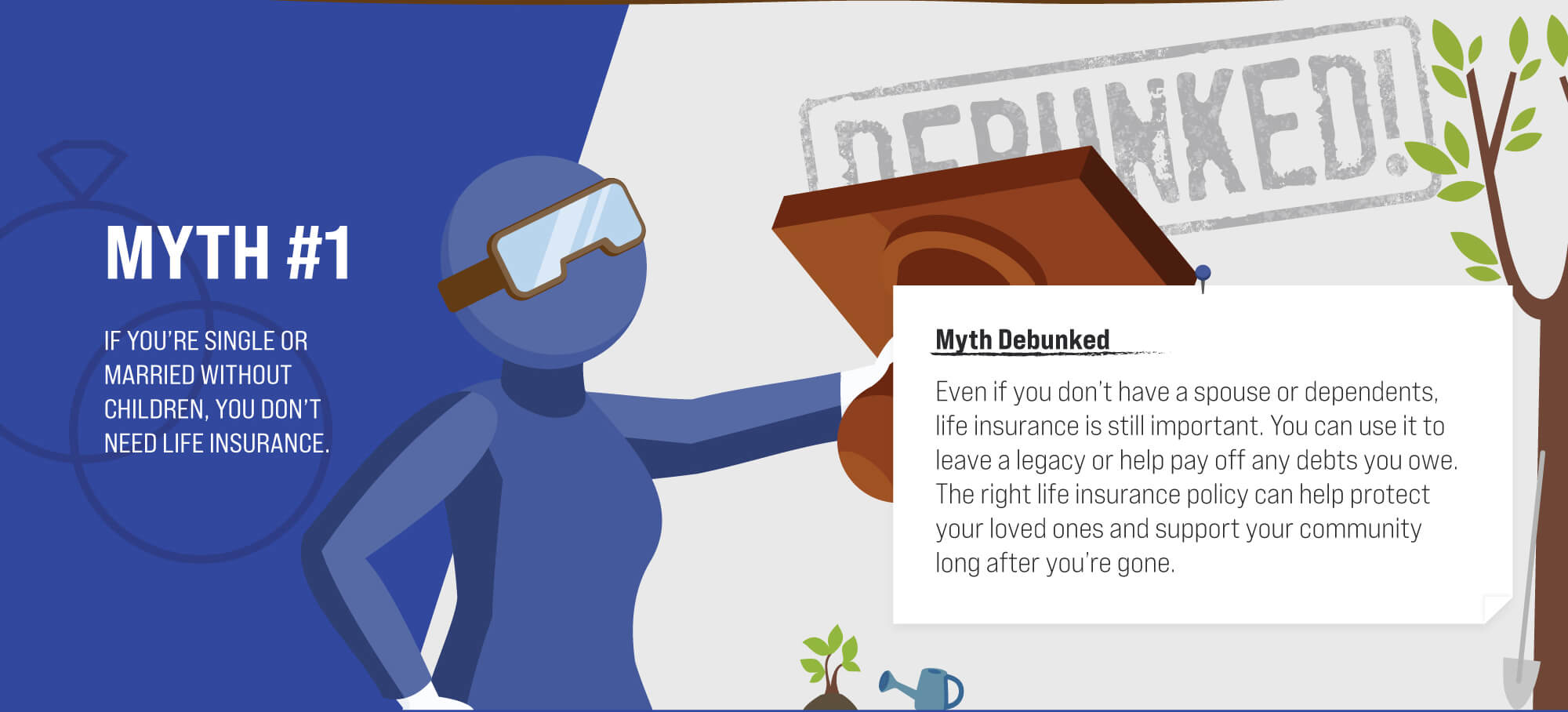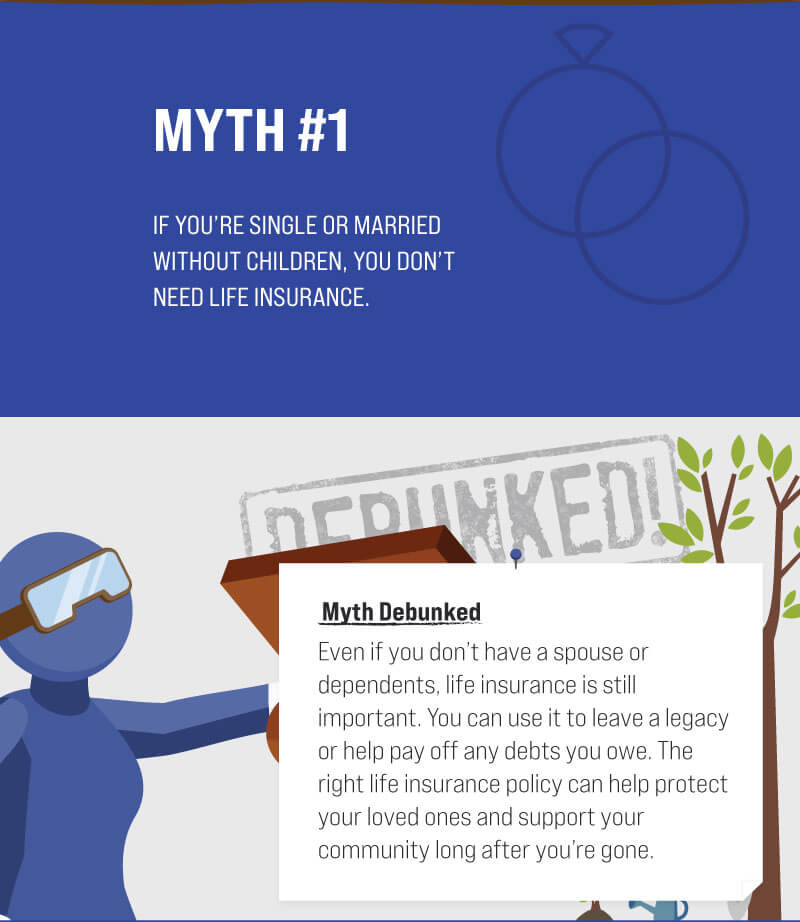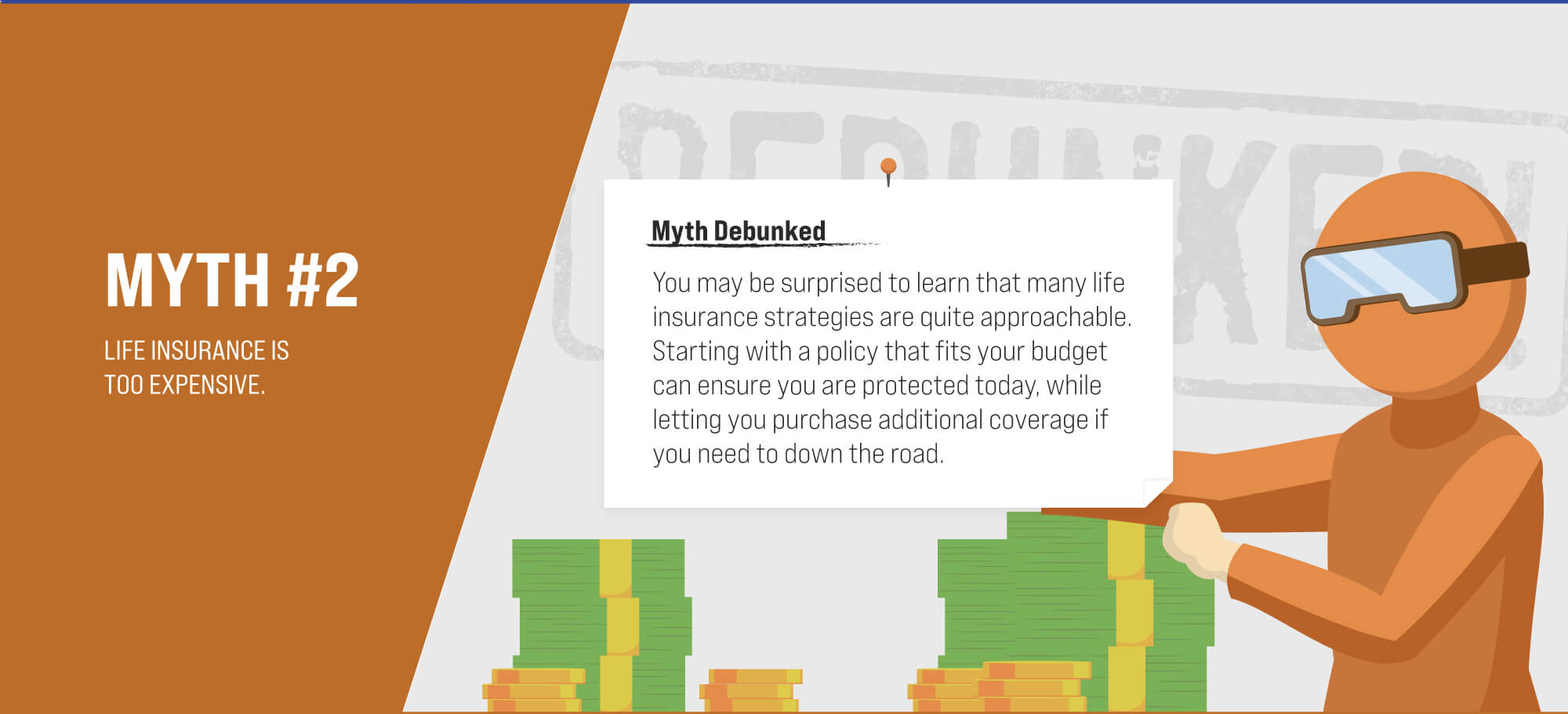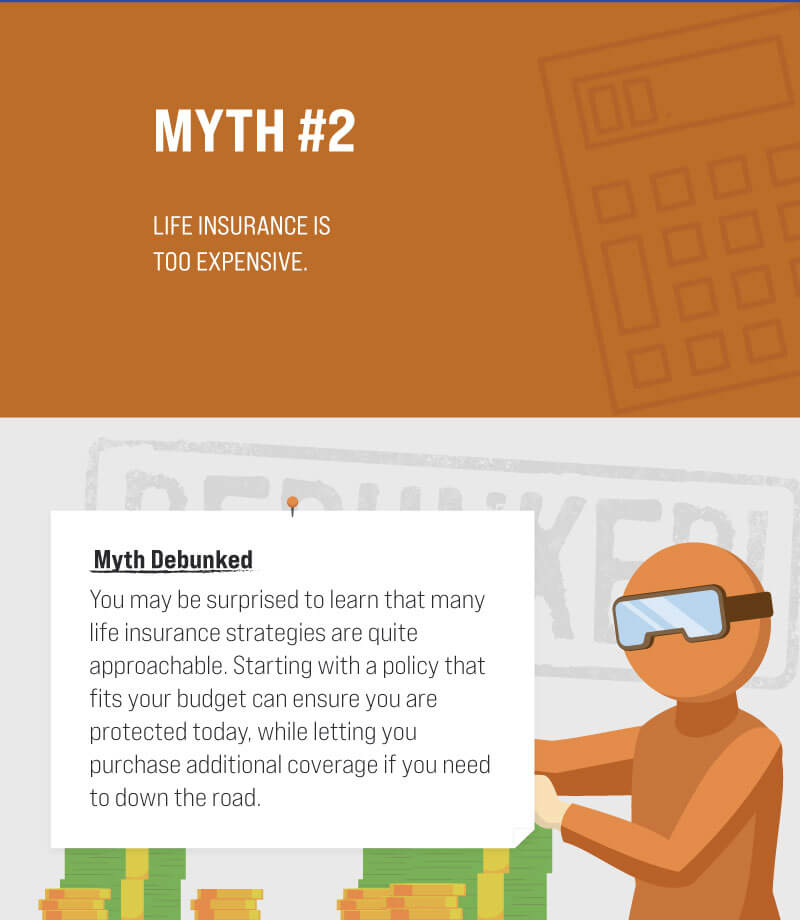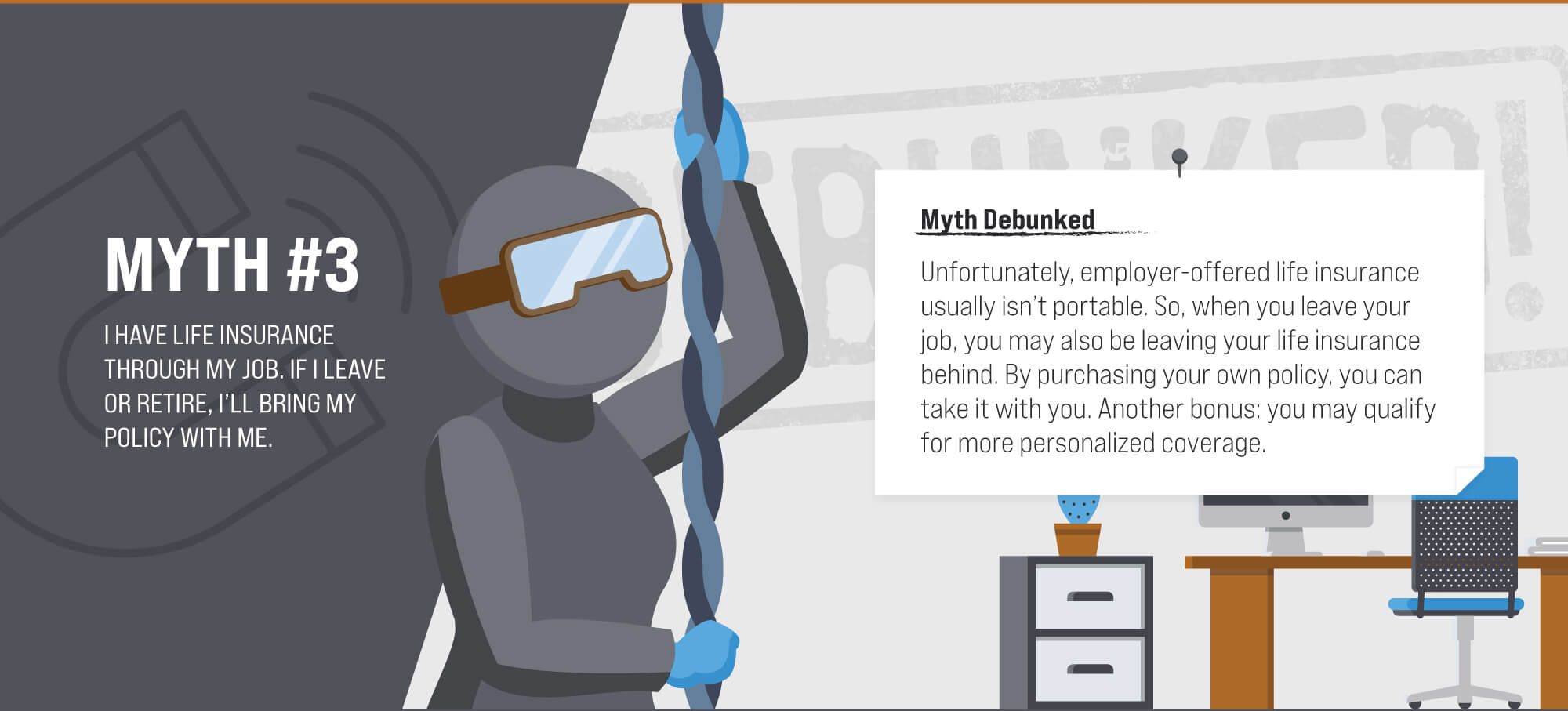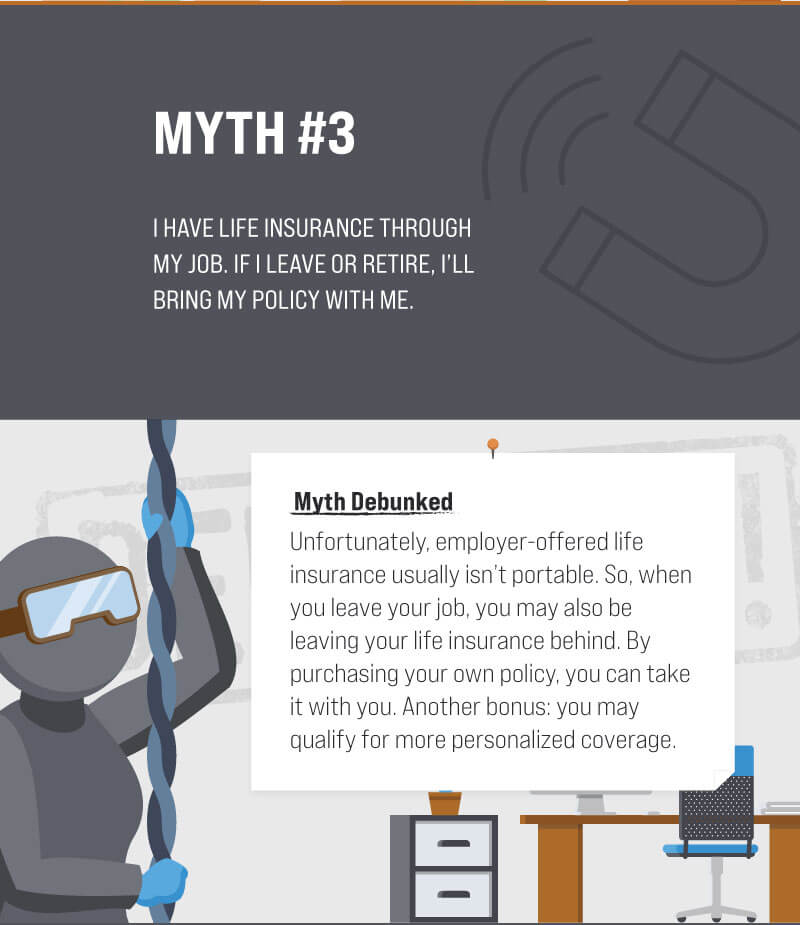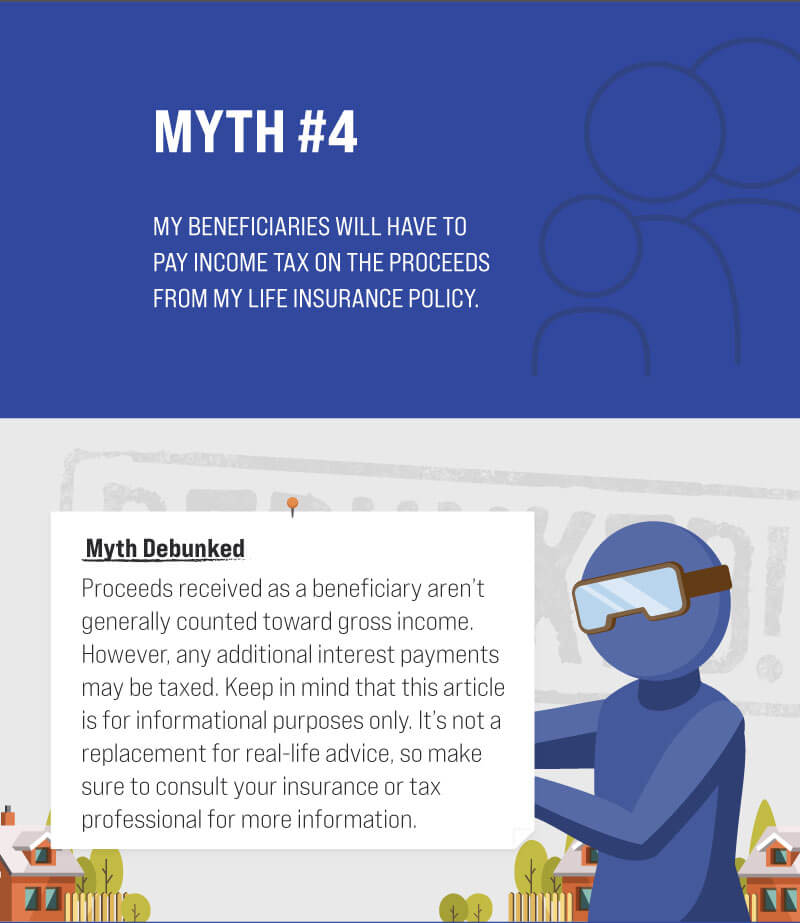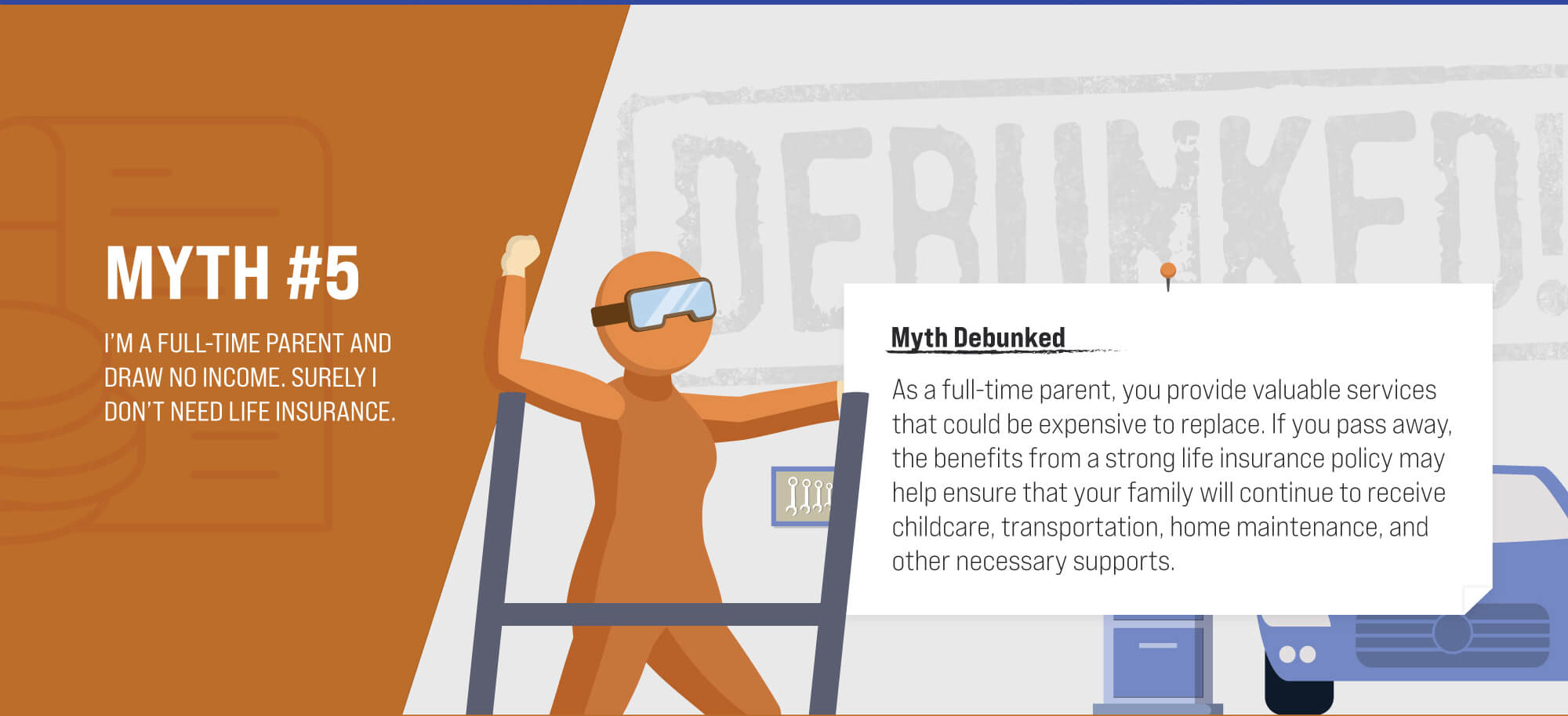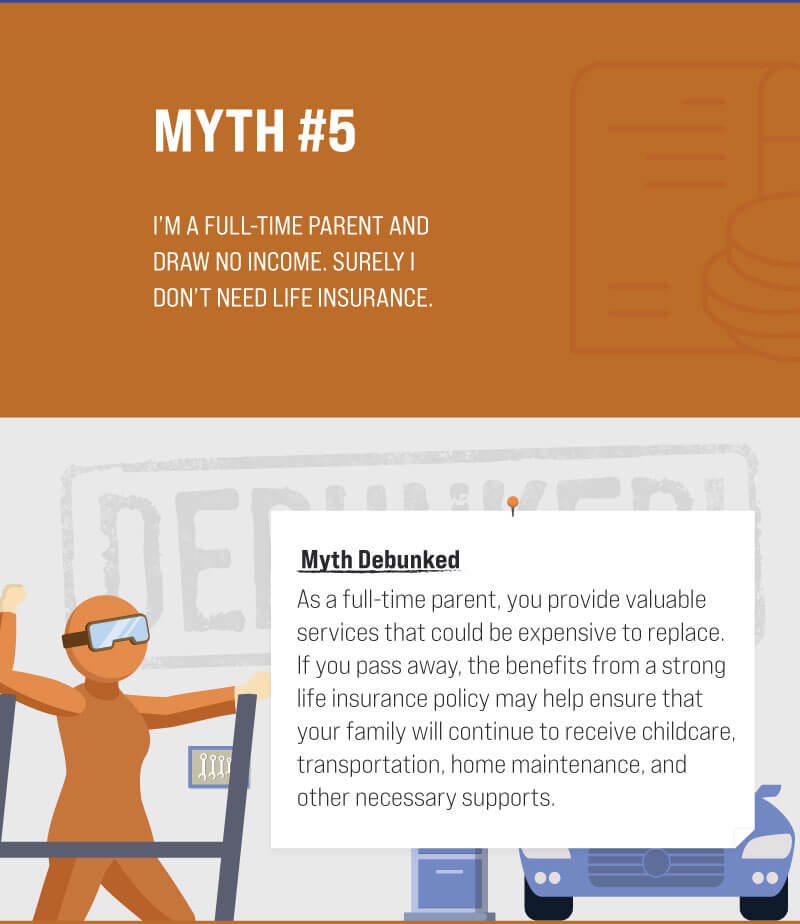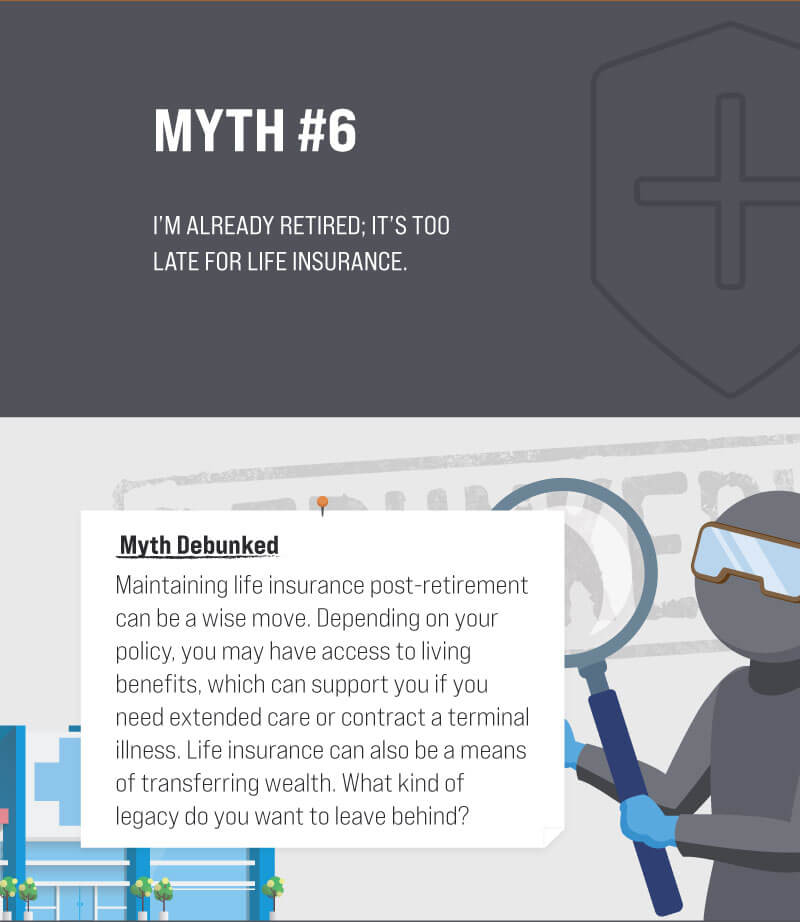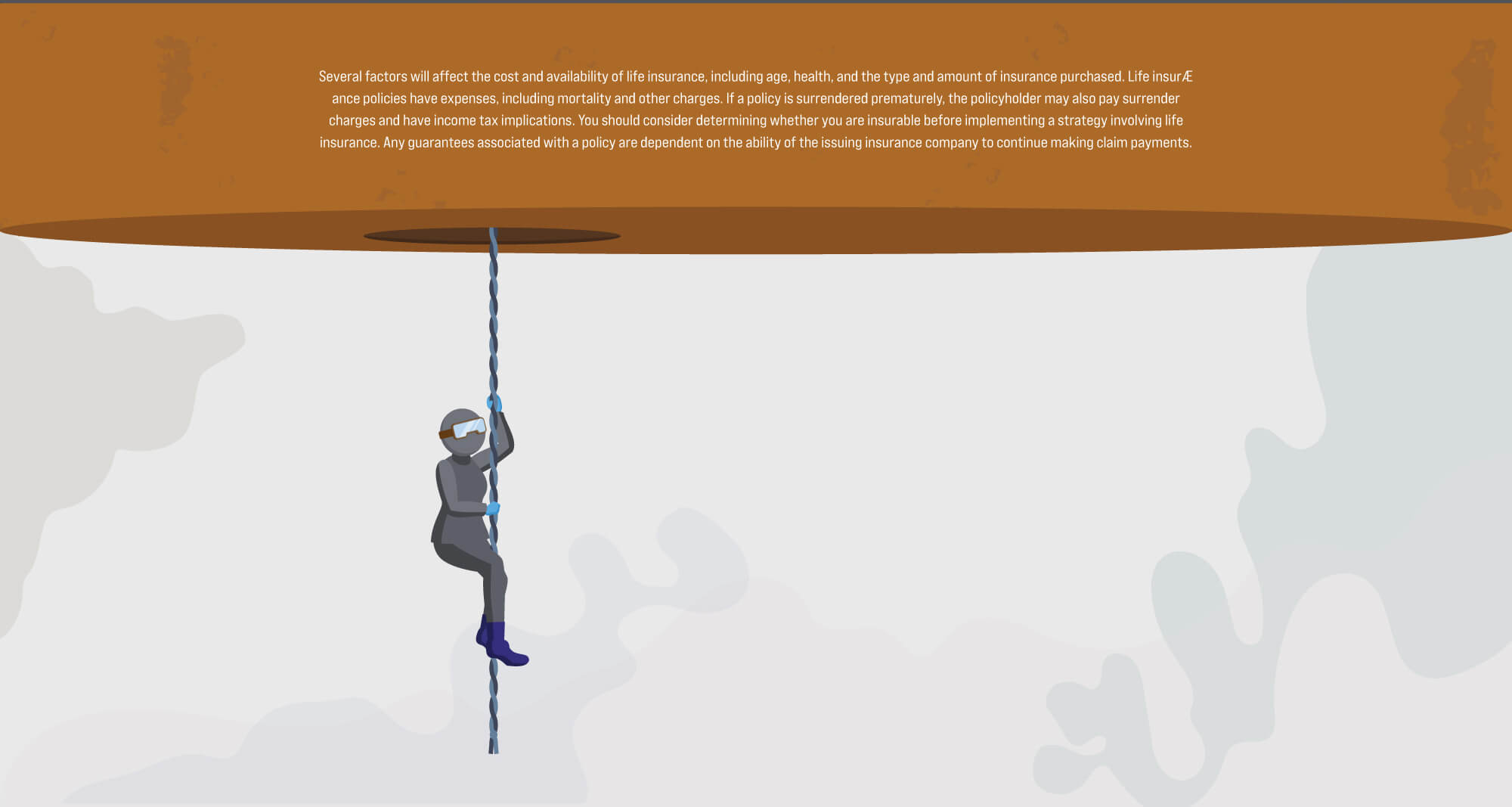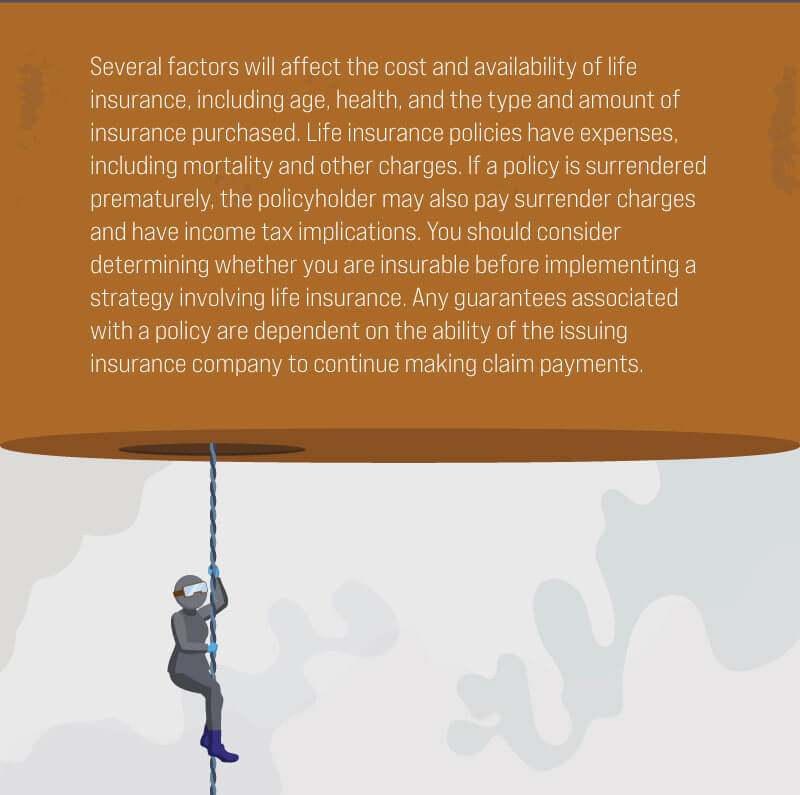 Related Content
Second marriages are a trigger event to revisit any existing estate strategies.
The market is as unpredictable as the weather. We'd love to help you prepare.
Do you know how long it may take for your investments to double in value? The Rule of 72 is a quick way to figure it out.