Life Insurance Myths: Debunked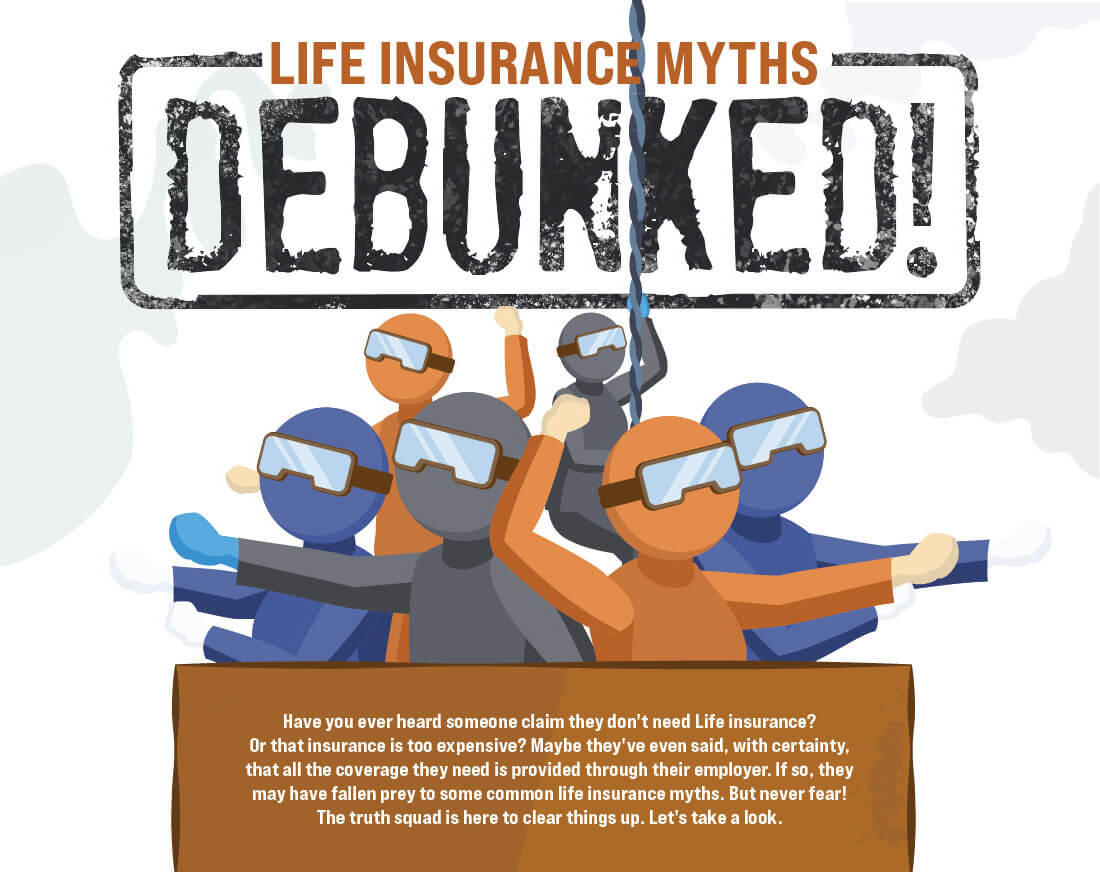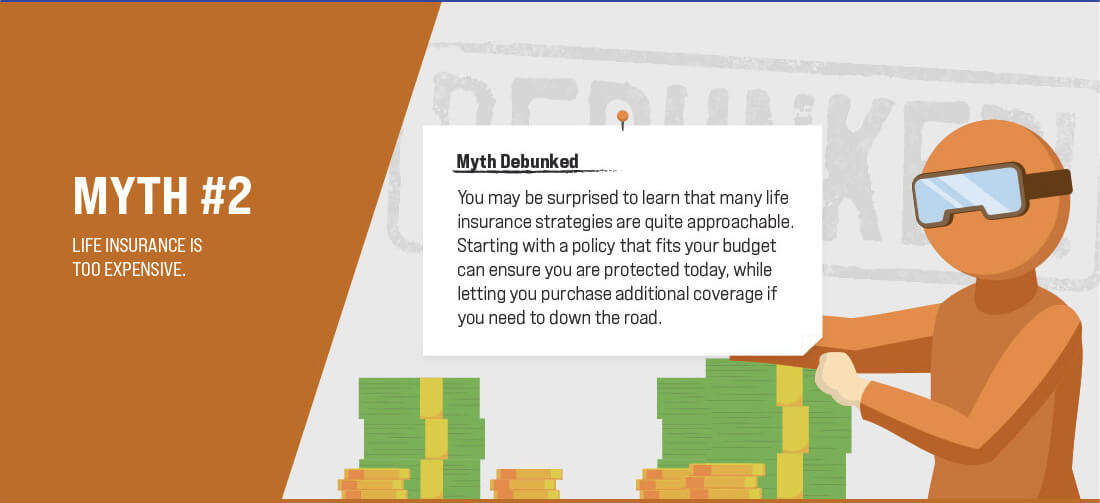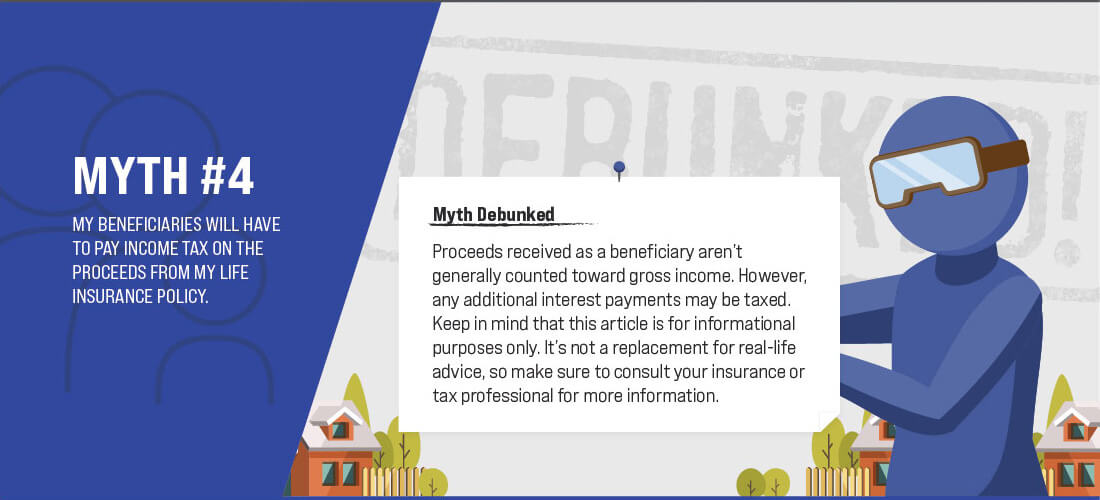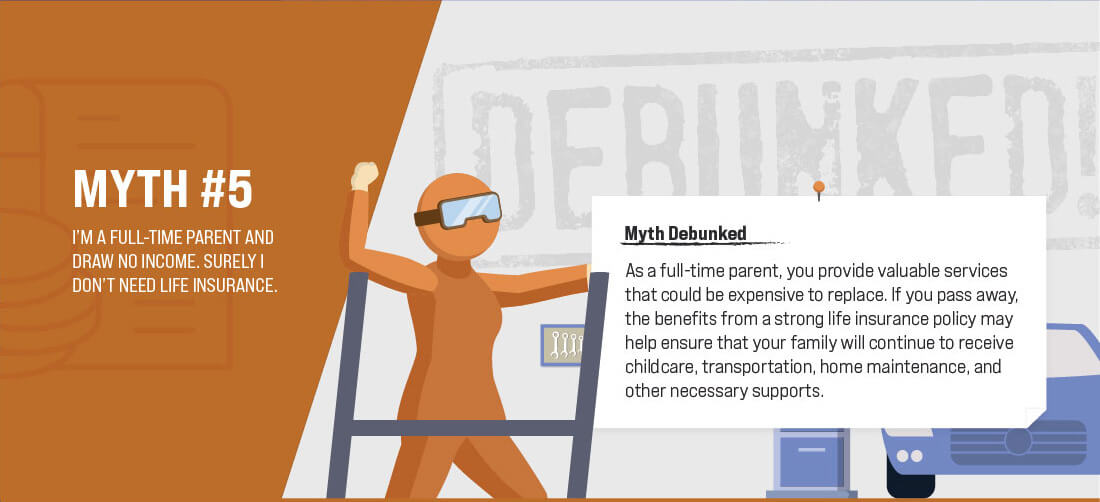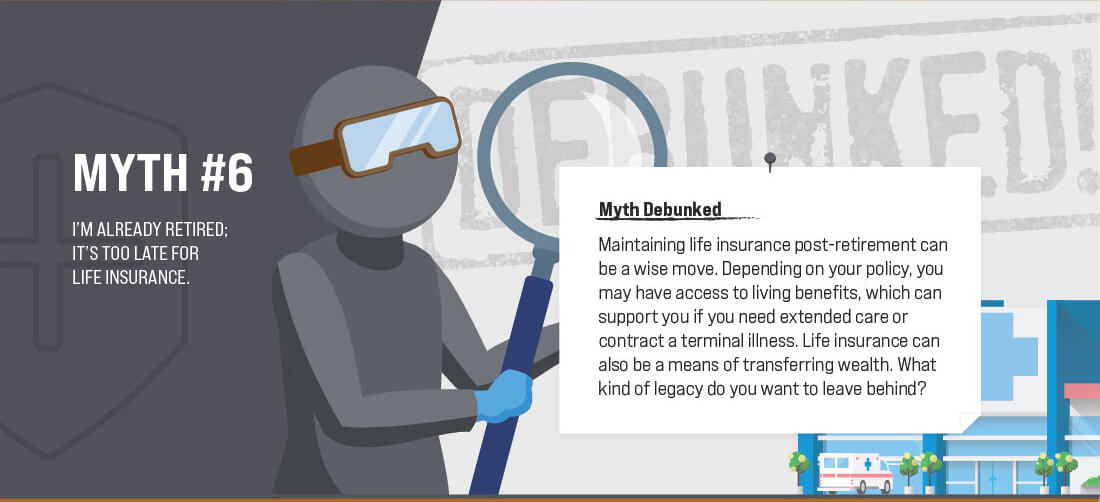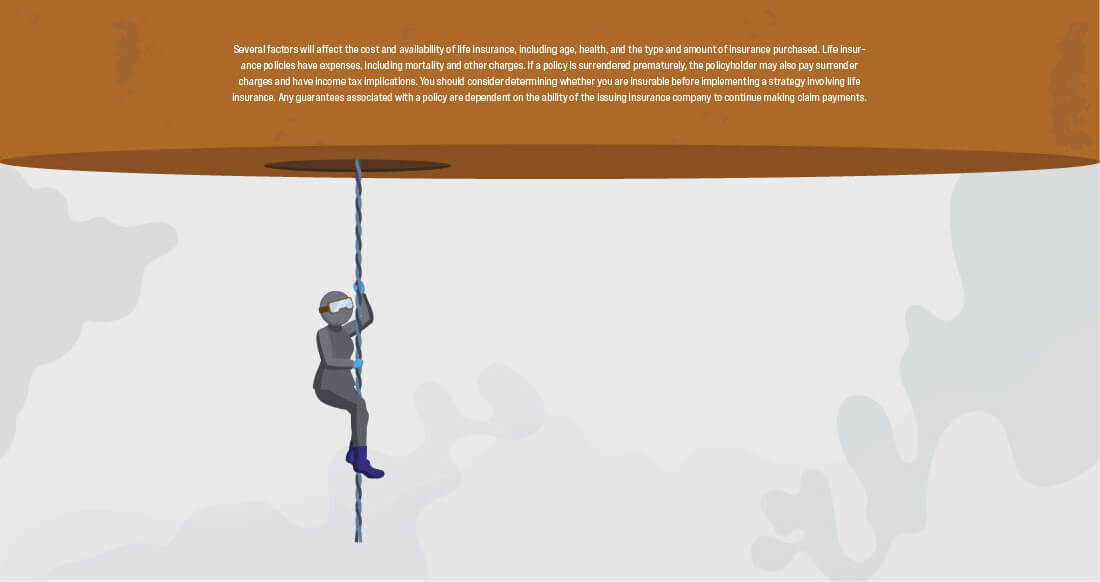 Related Content
Only 23% of millennials say they understand term life insurance. Did you know that parents play a more significant role in planning with this generation, than any other?
Doing your research is key before buying a vacation home.
Determine if you are eligible to contribute to a traditional or Roth IRA.