A Meal for All Generations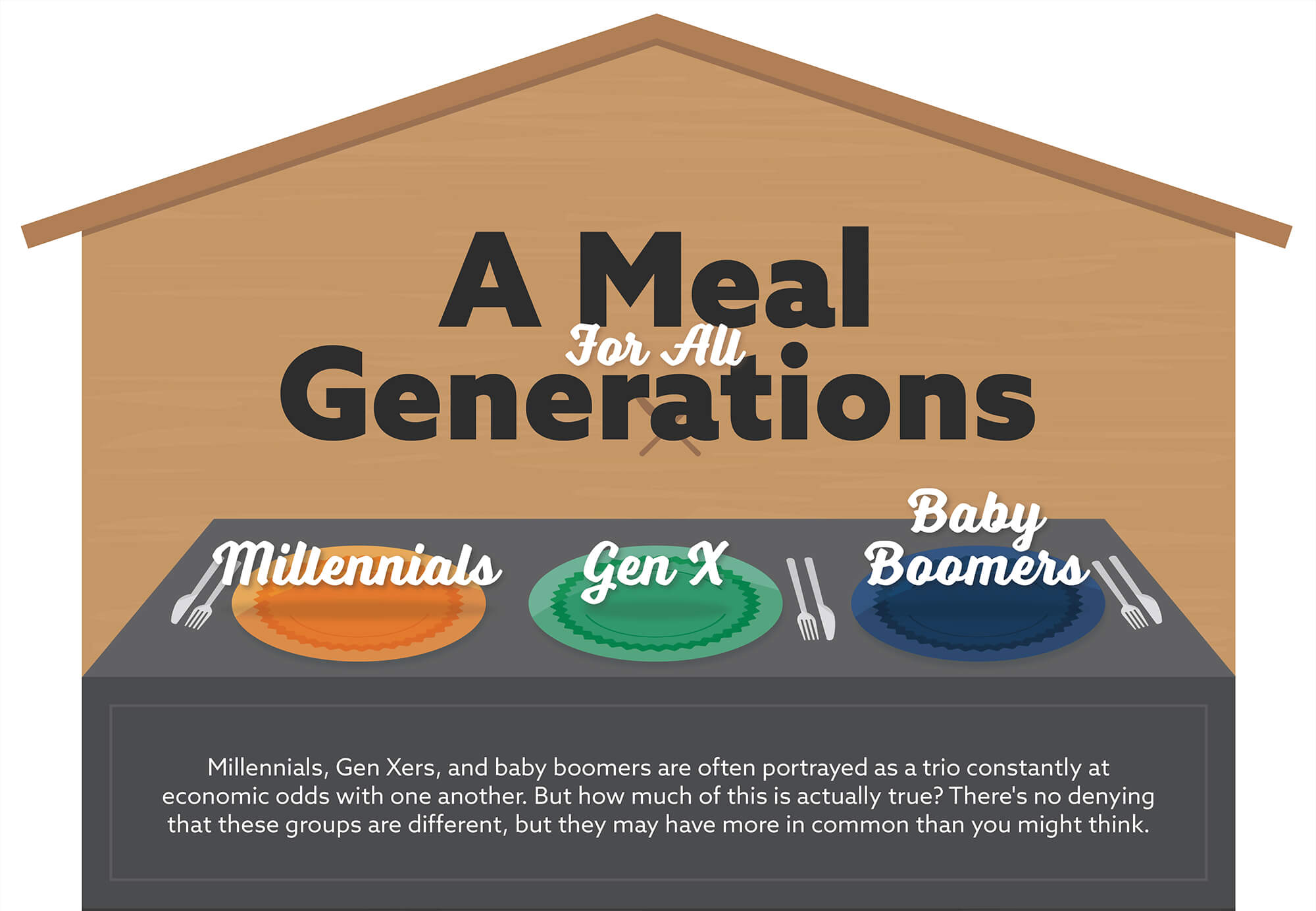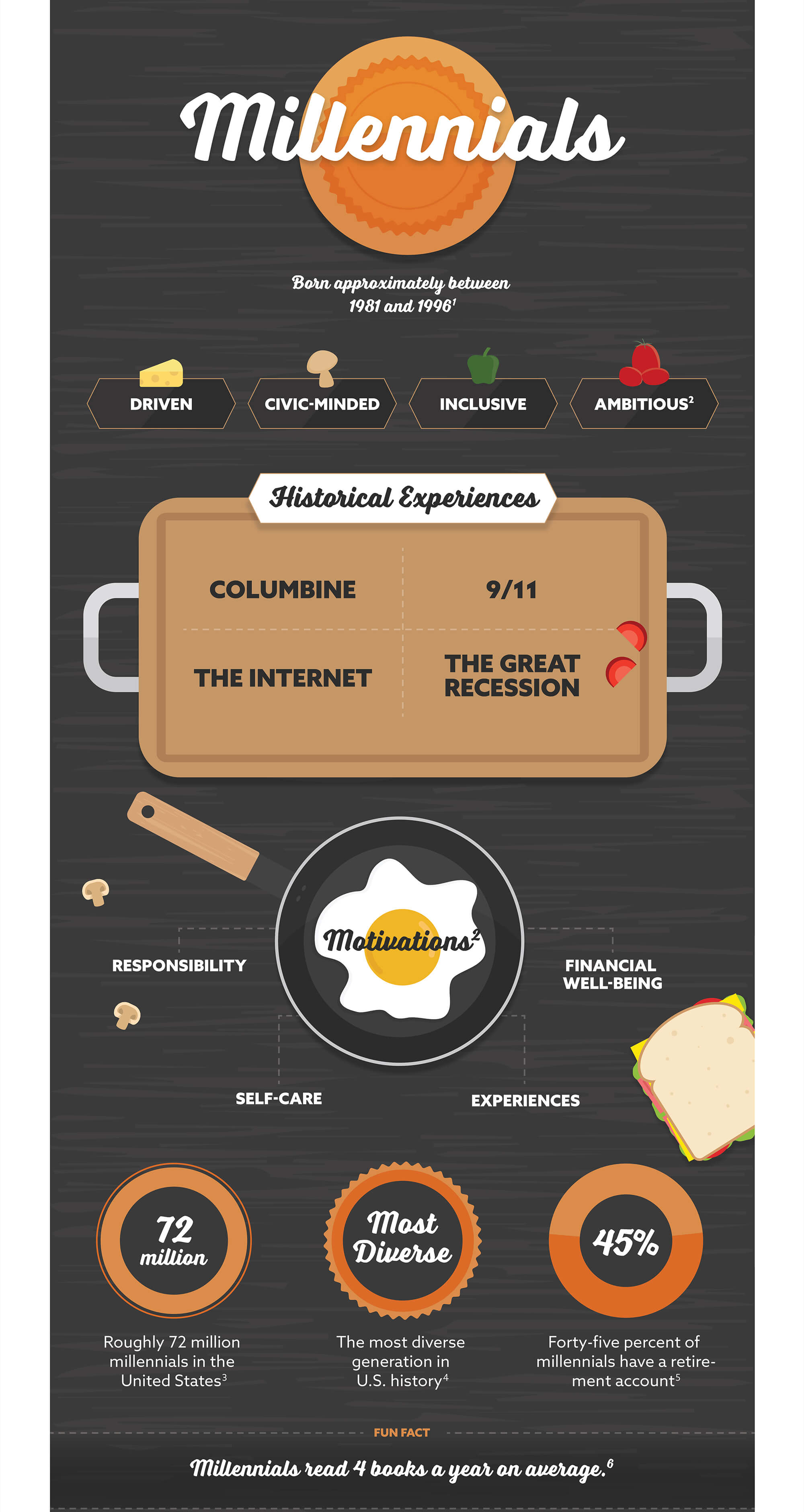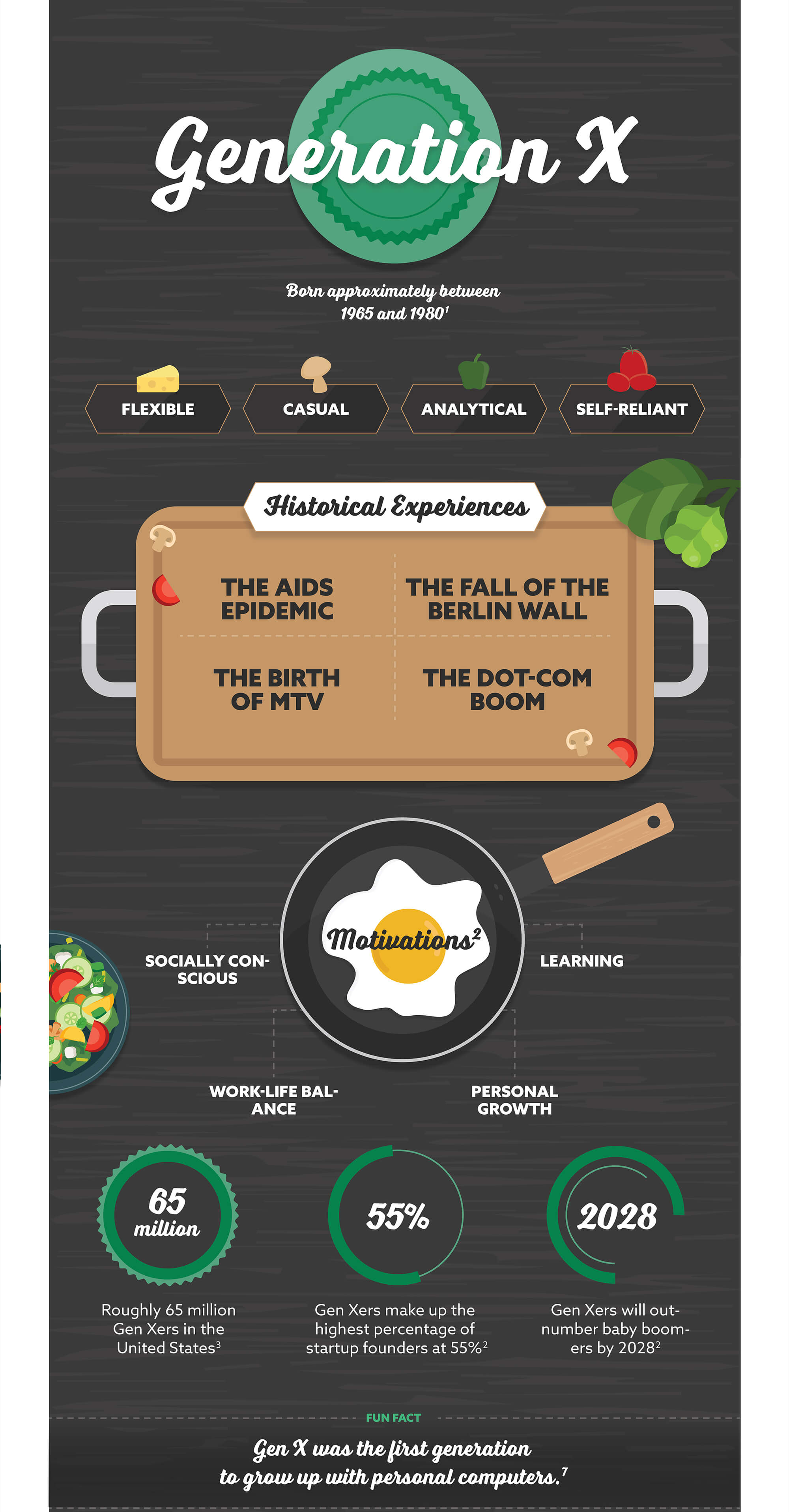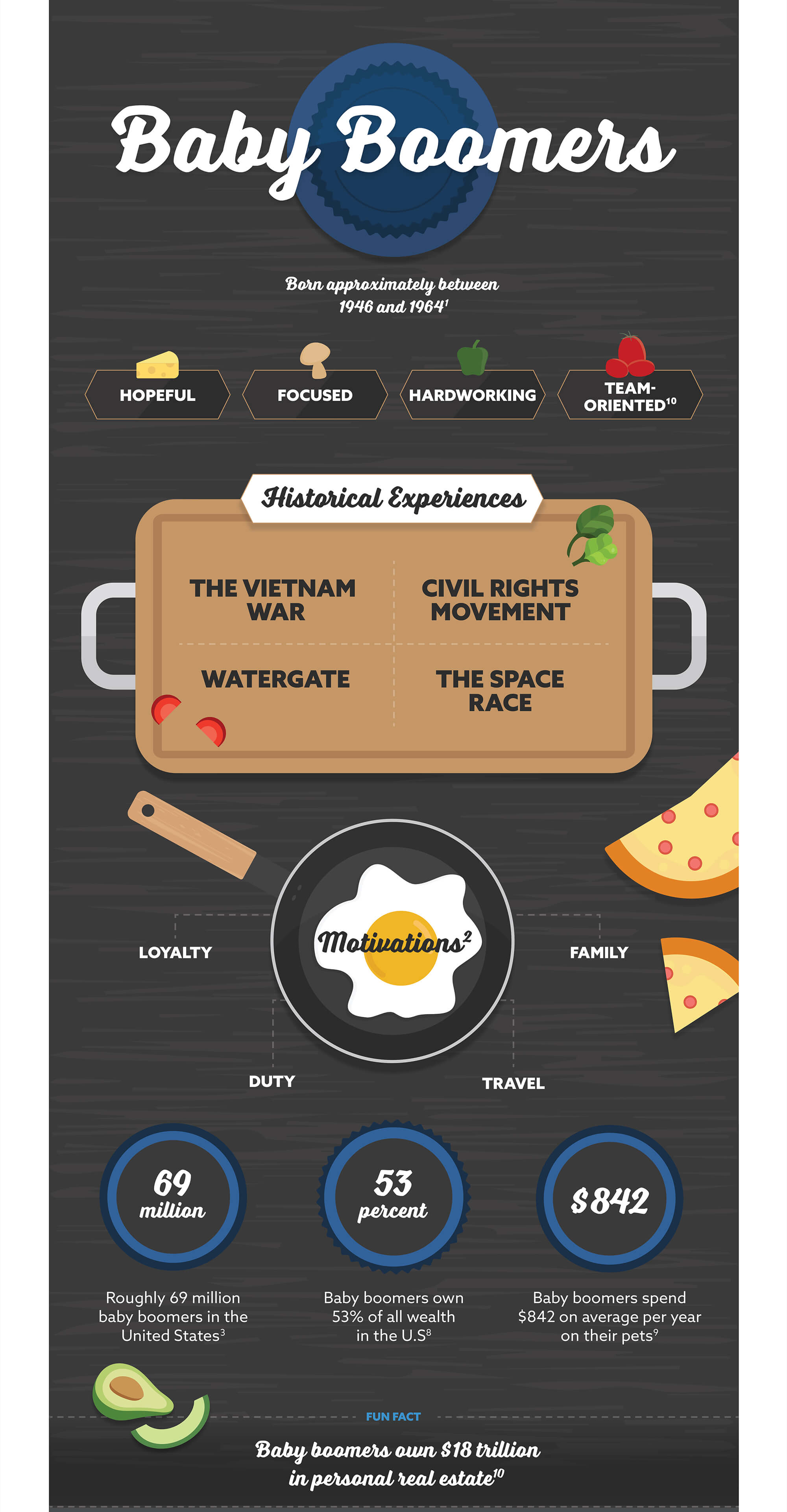 Related Content
As the decision to retire approaches, you'll find the choice of when to retire is rarely black and white.
Disability happens to more people, more often than you may think, and it lasts longer, too.
Business owners with the desire to see their businesses continue after they are no longer involved need to plan quite carefully.