Six Surprising Facts About Retirement Confidence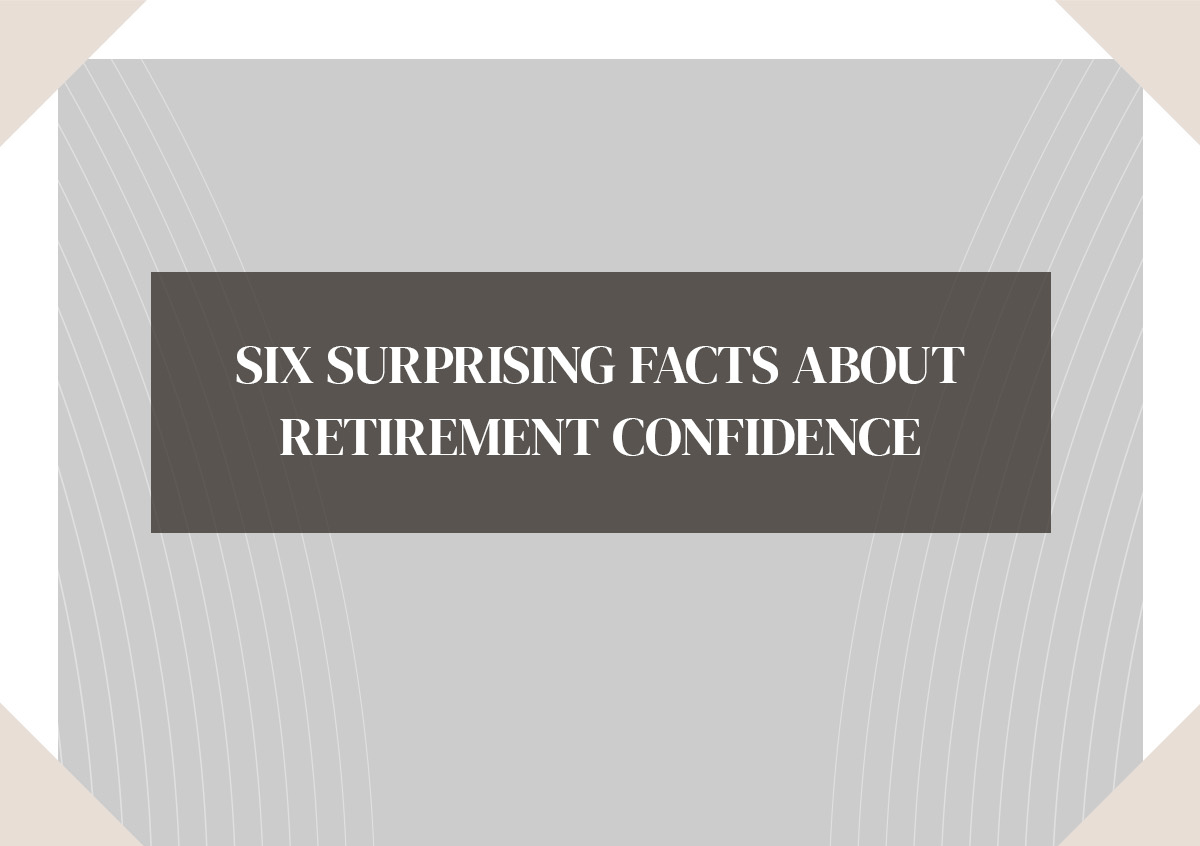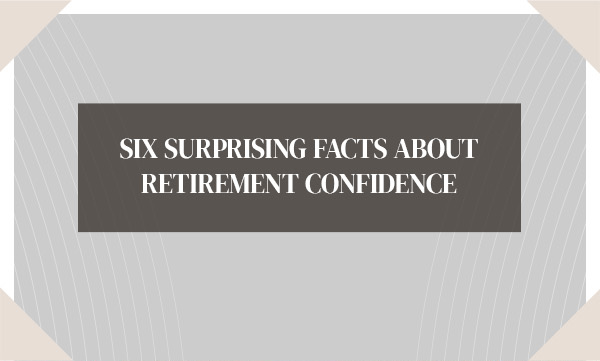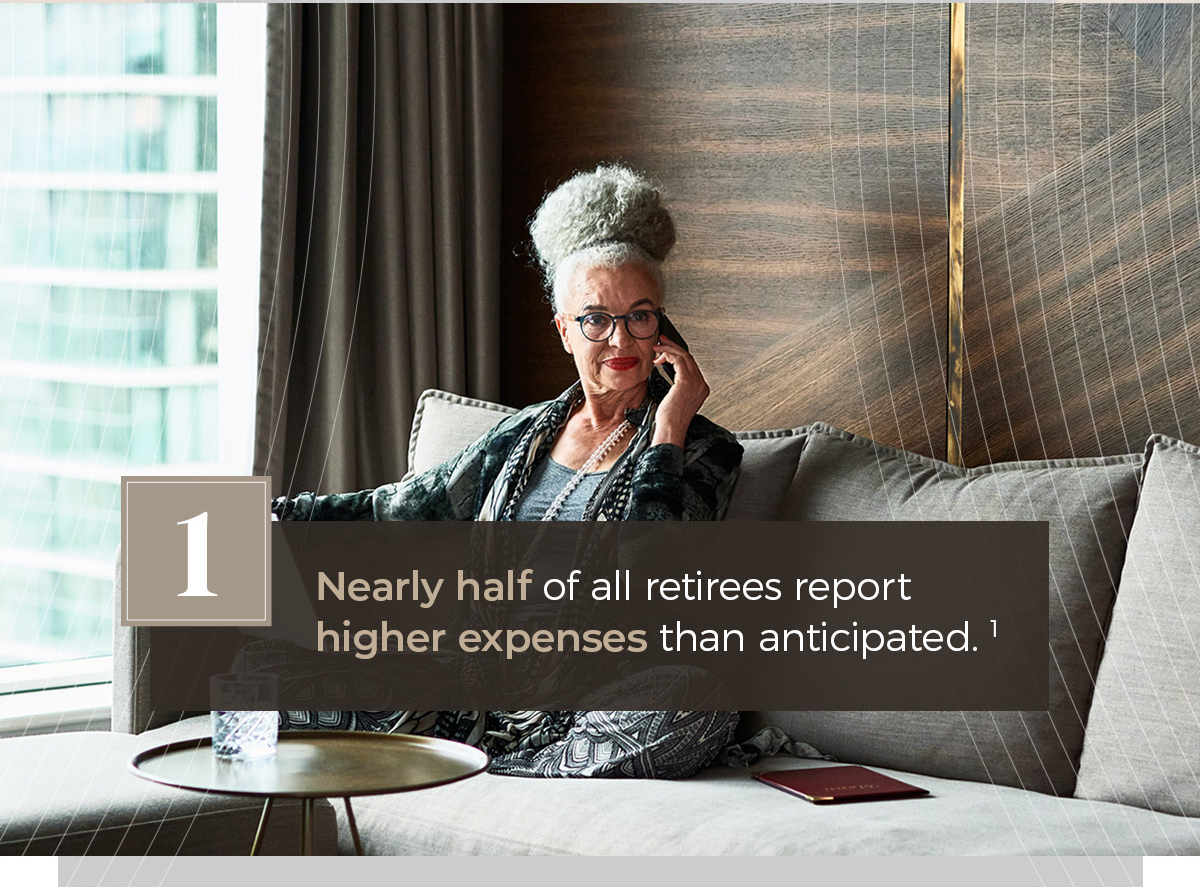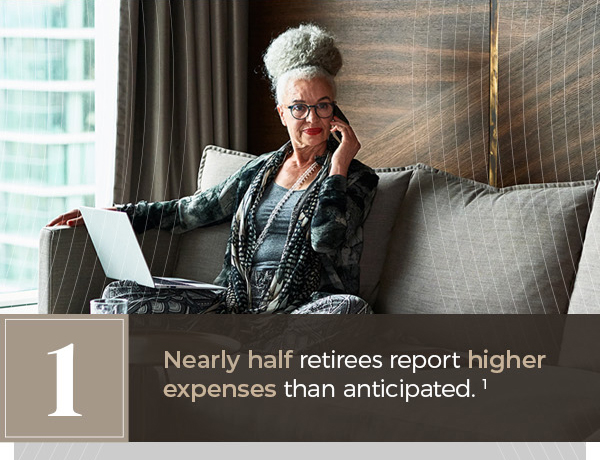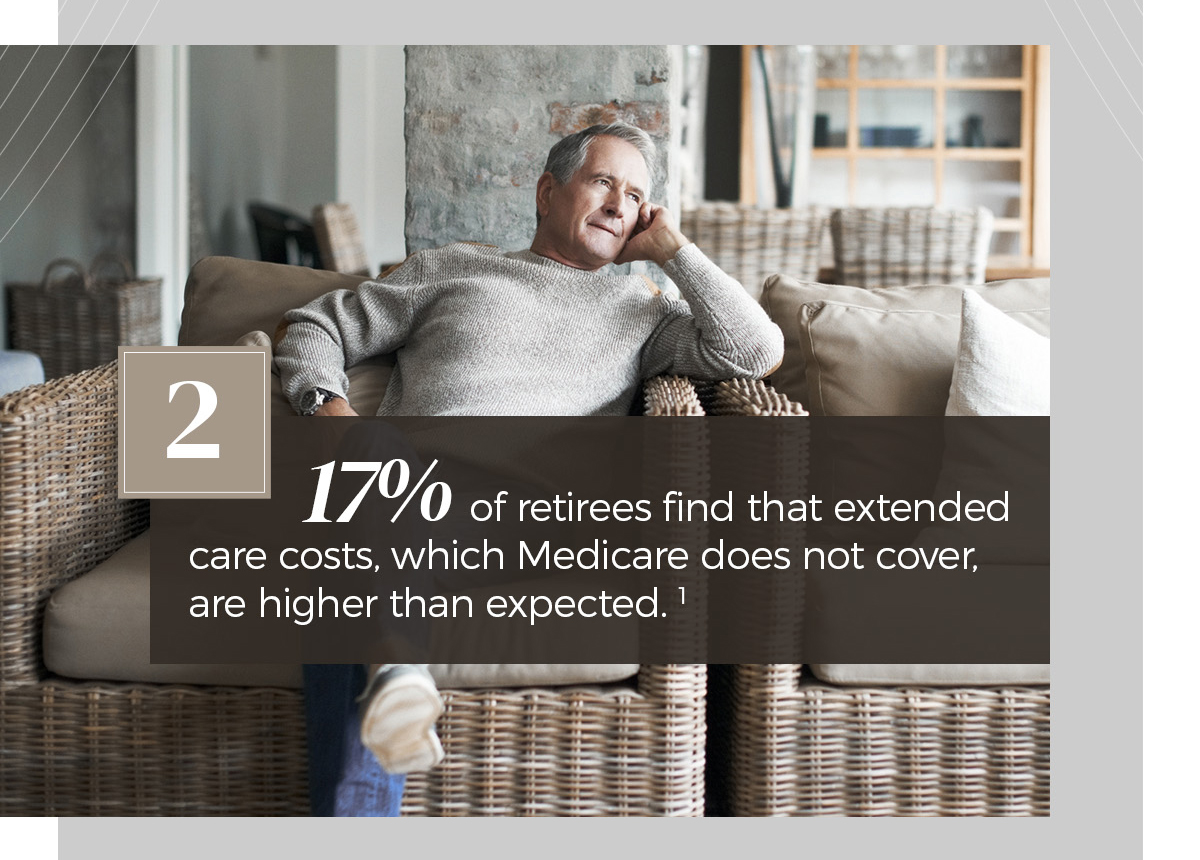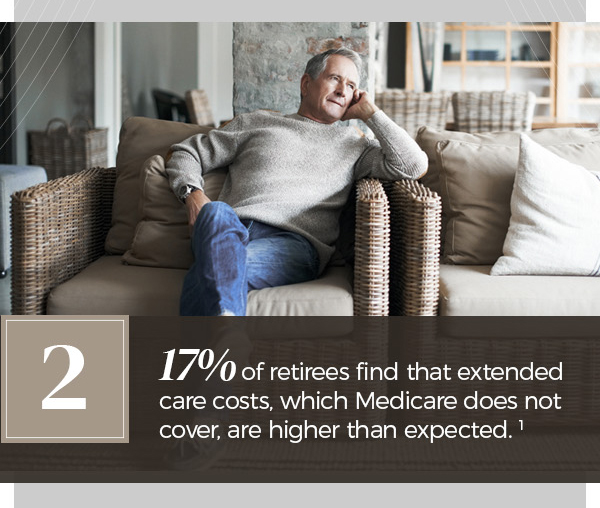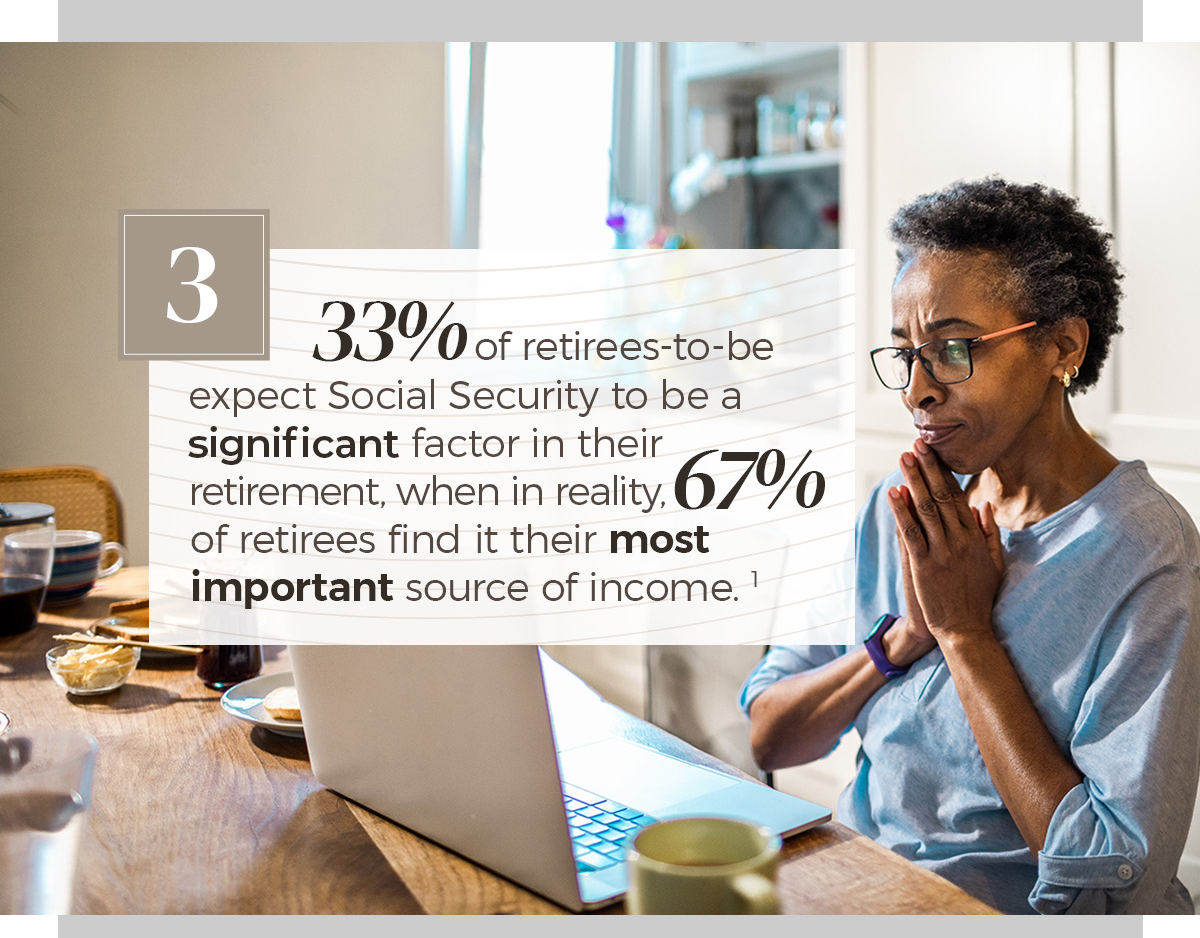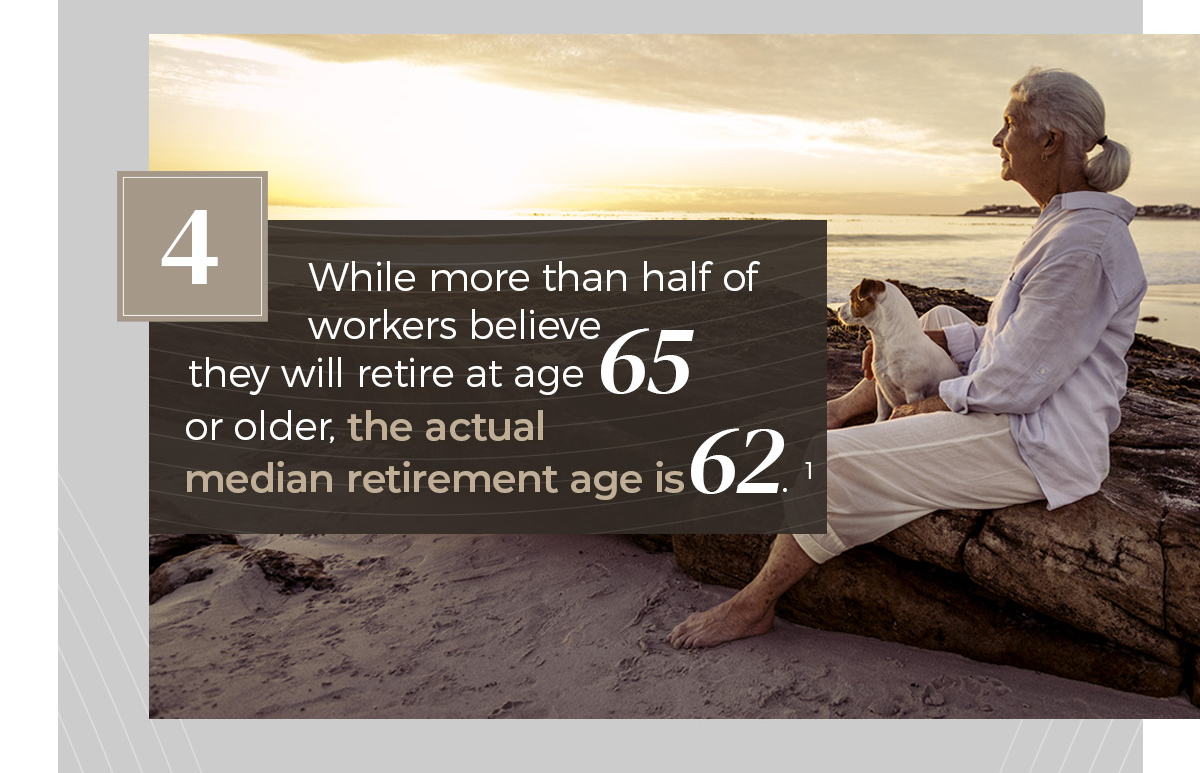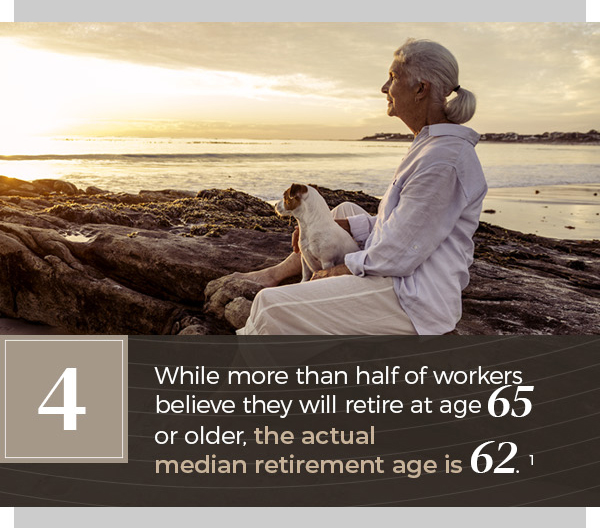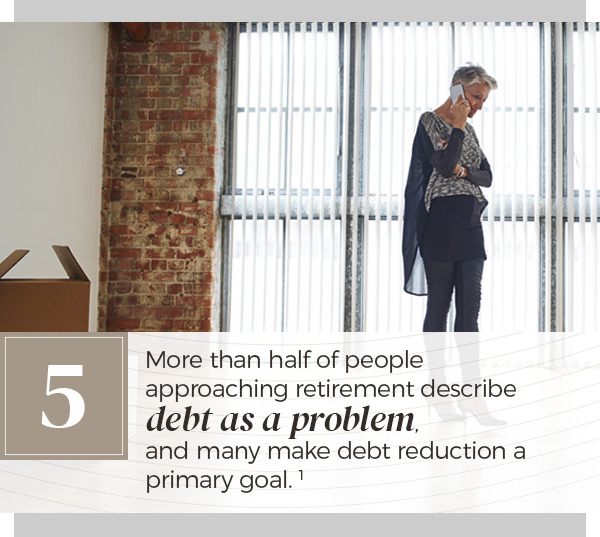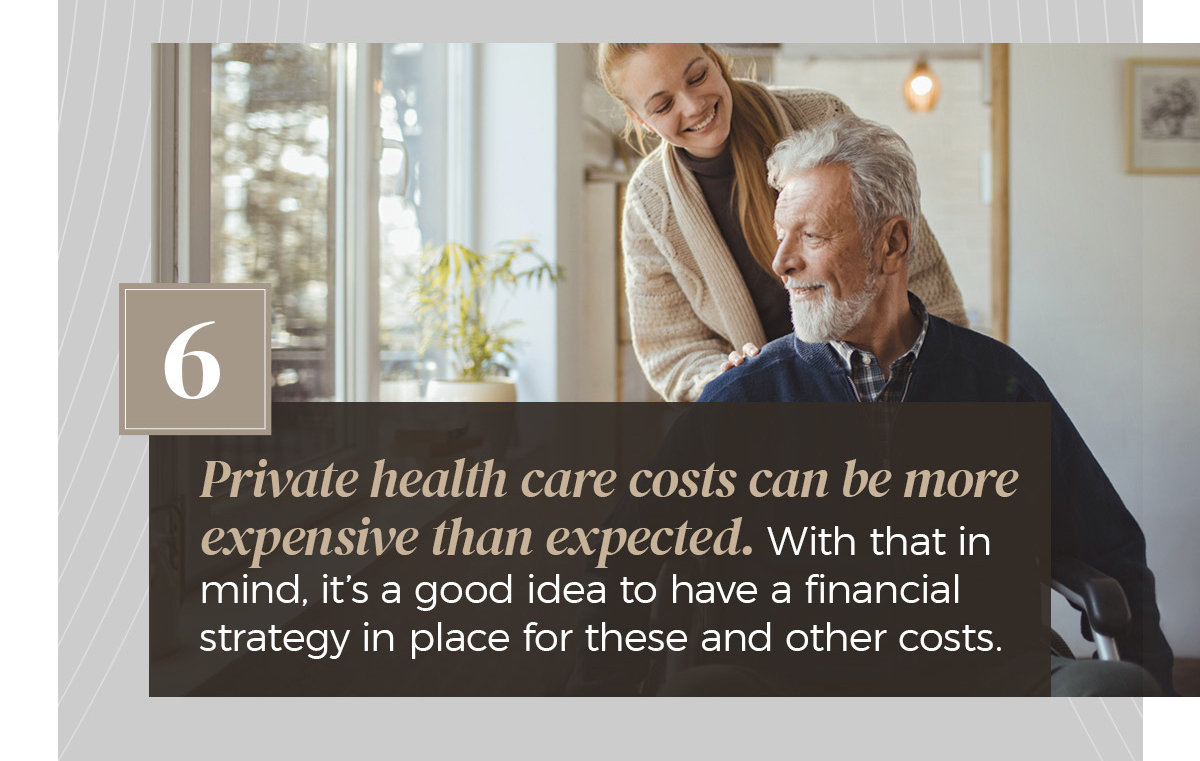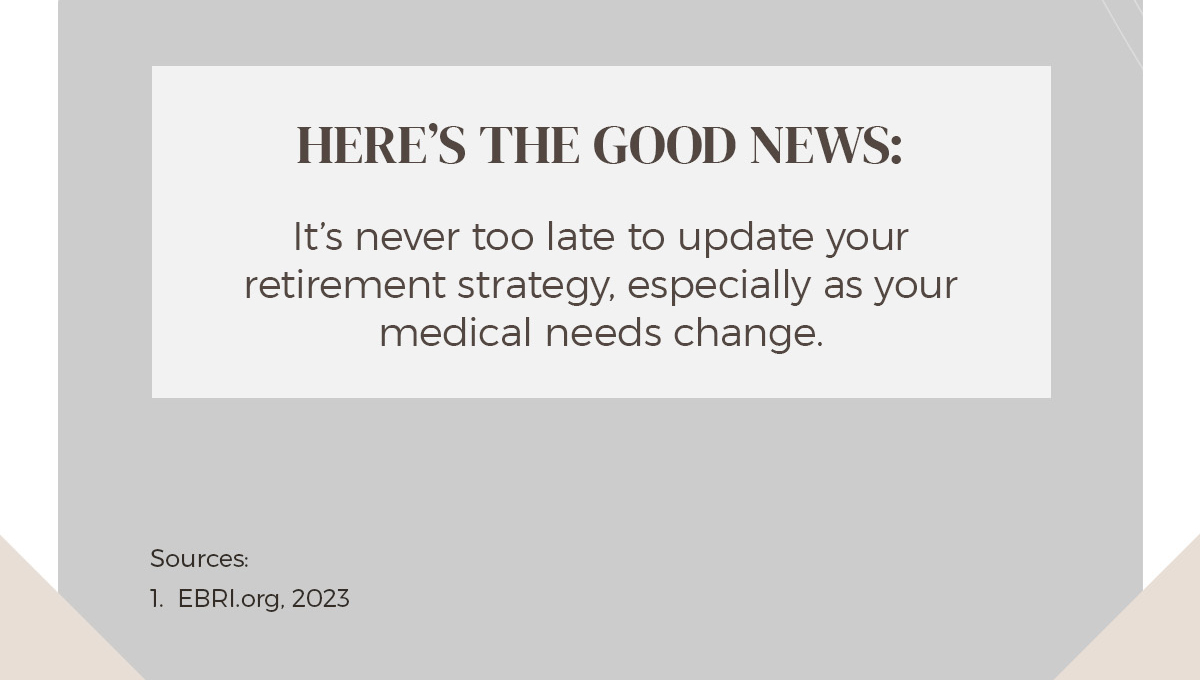 Related Content
The terms Medicare and Medicaid sound similar but are two very different things. Learn the differences in this informative article.
The teenage years are no easy feat no matter what. They are dealing with hormones, body changes, a demanding social scene, grades, and the impending pressure of leaving the nest. In our current world, teens are also facing....
While this may feel like a golden age for the LGBTQ community—with the affirmation of marriage equality and a cultural shift embracing diversity—these successes may distract...