Why do Renters Have to Save More?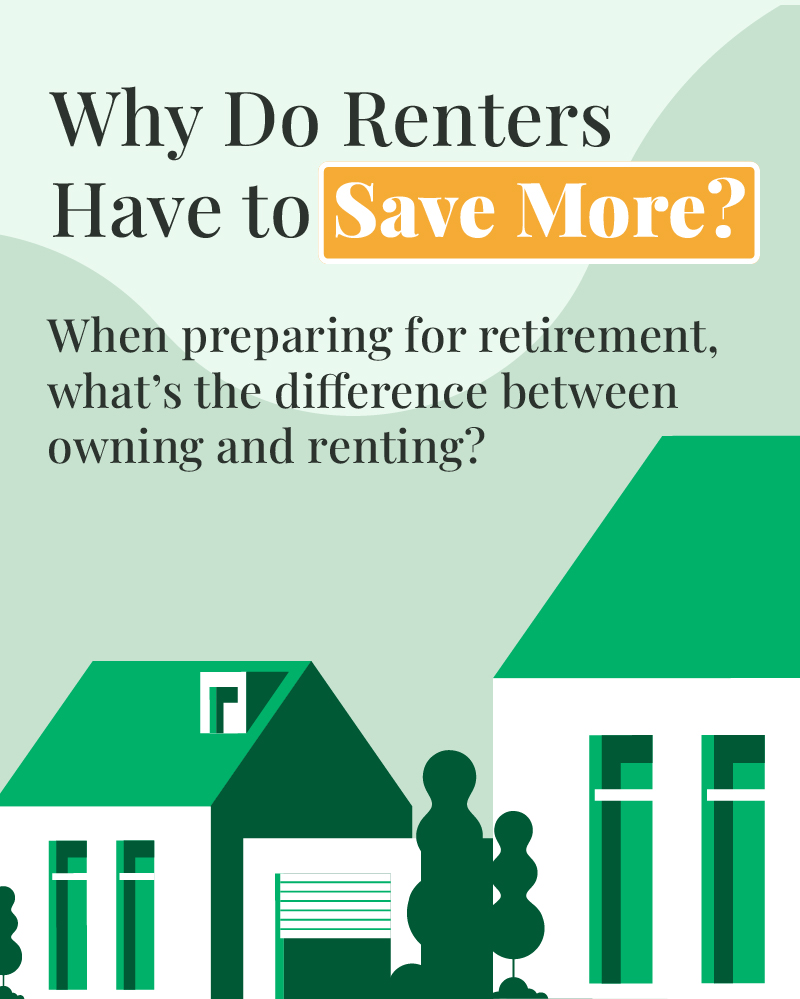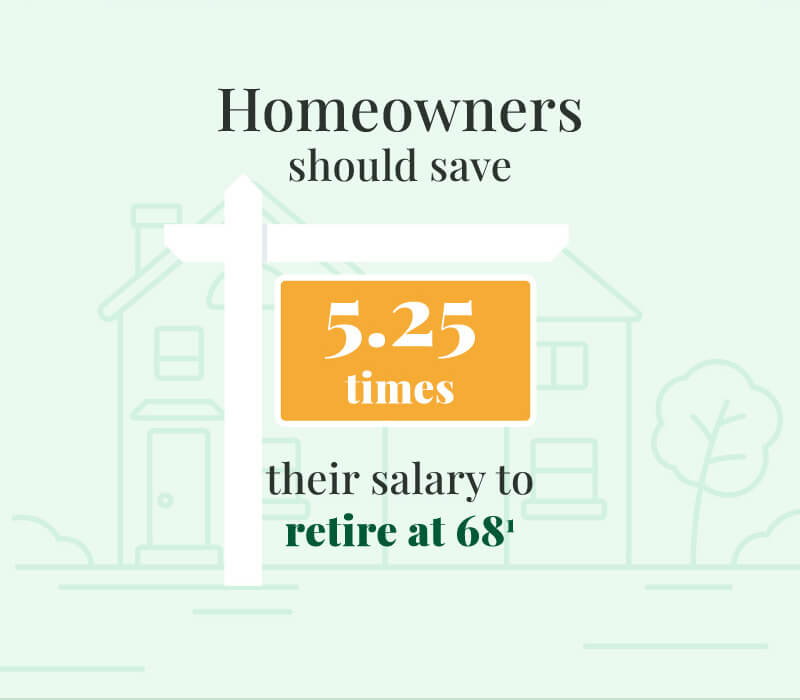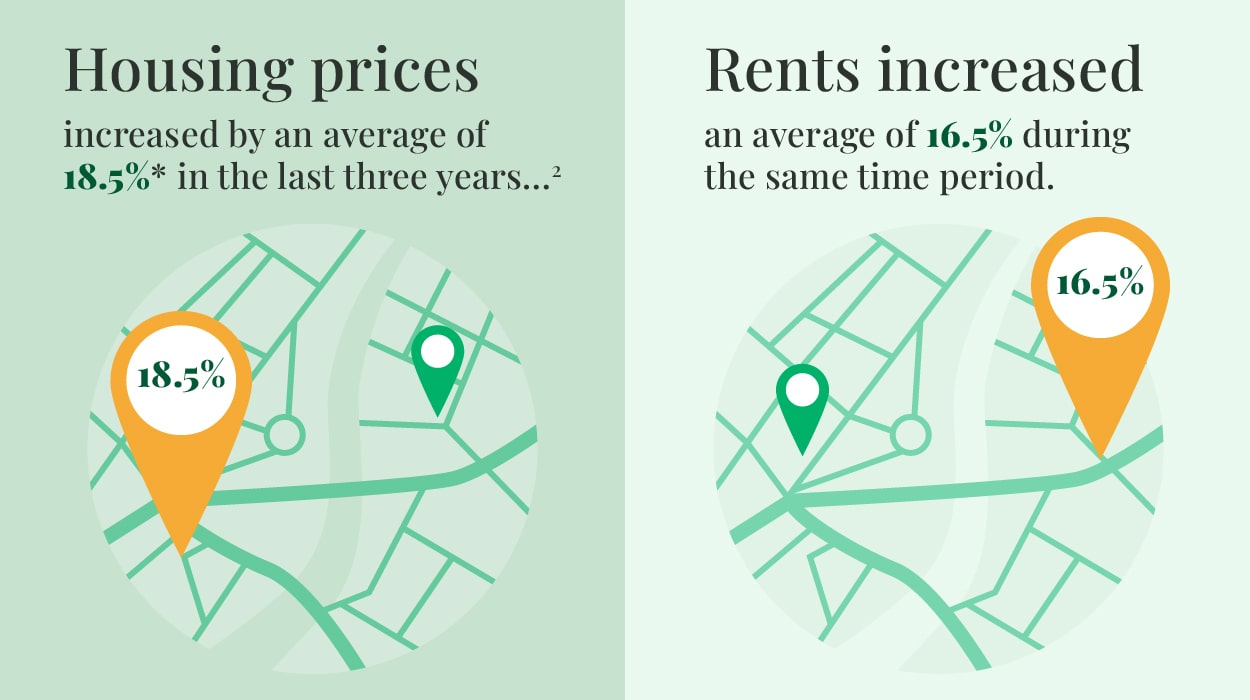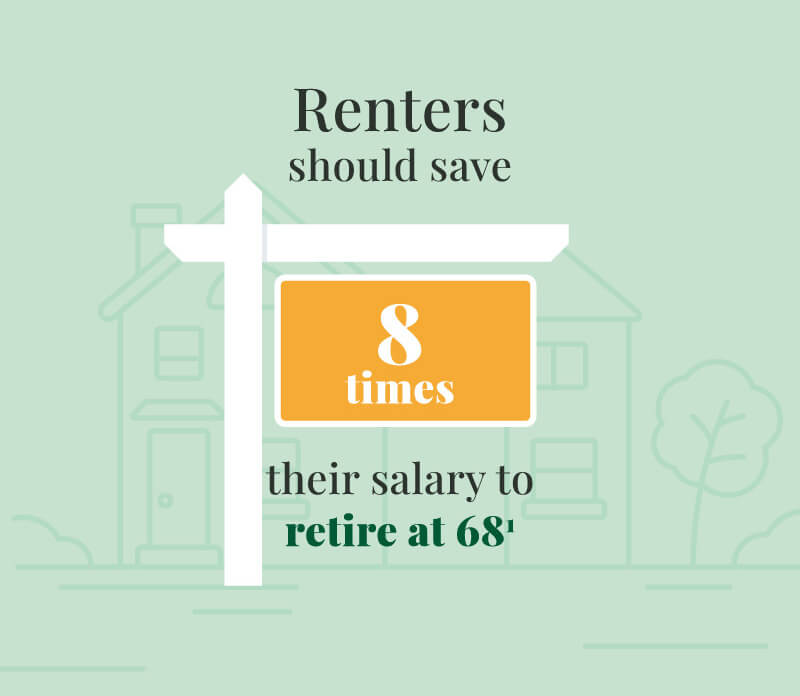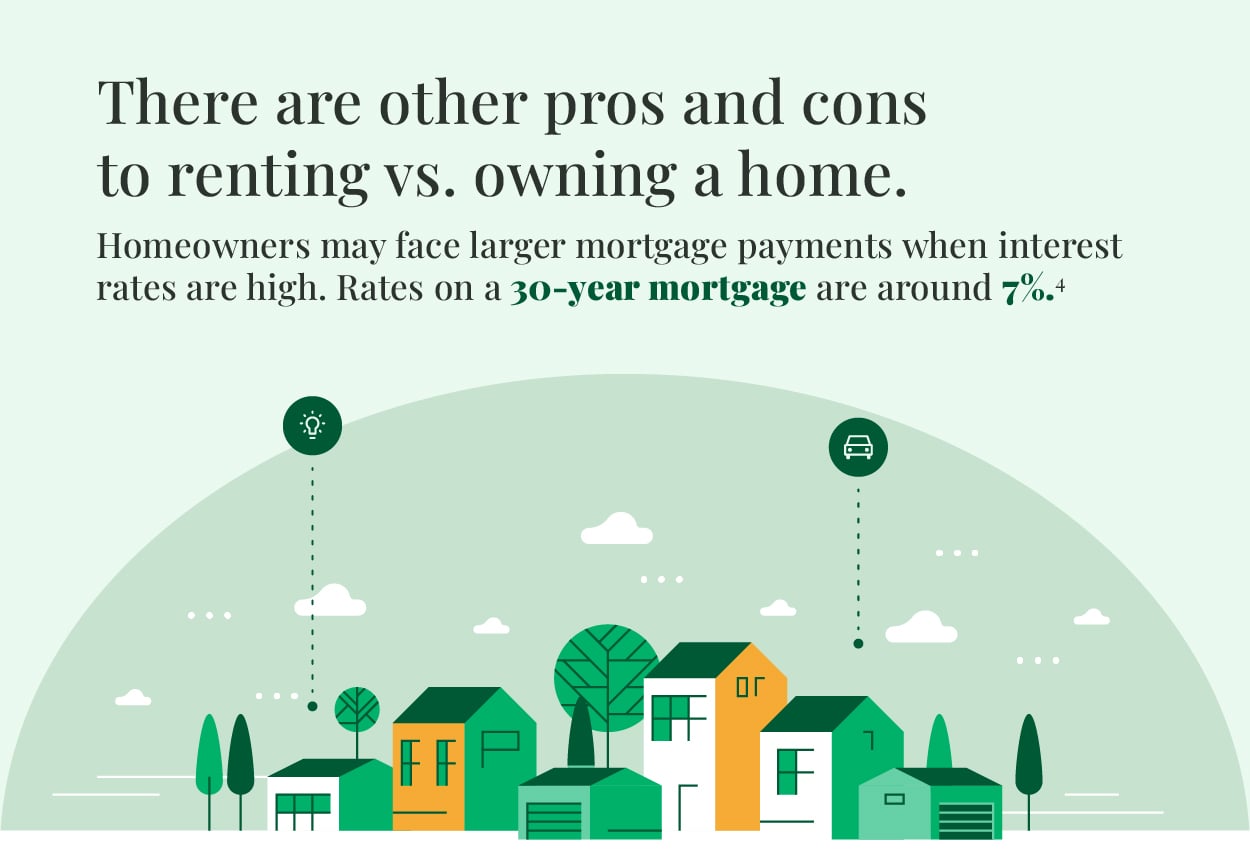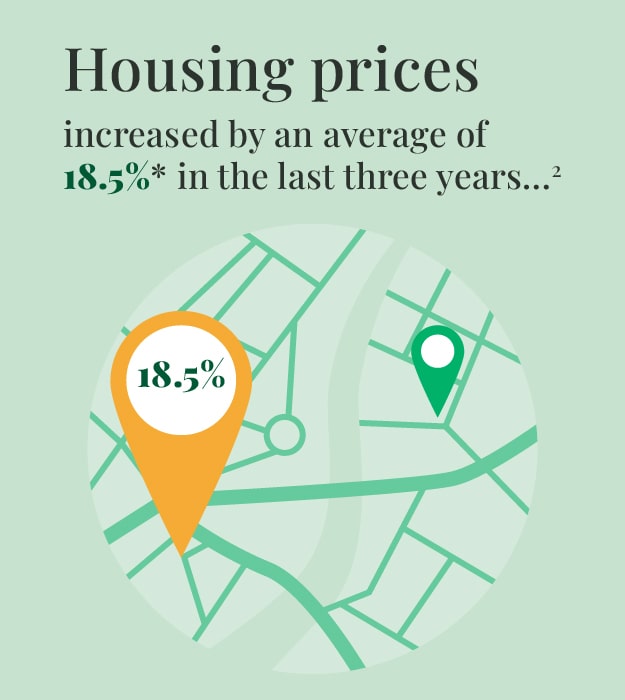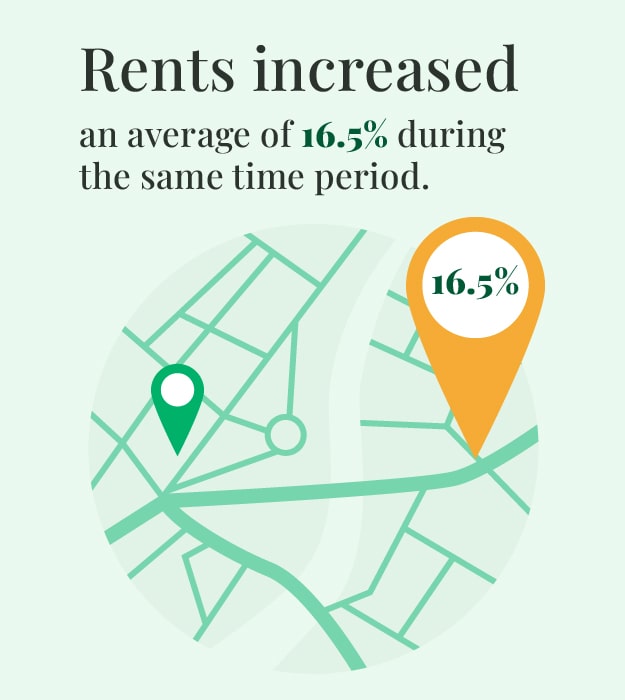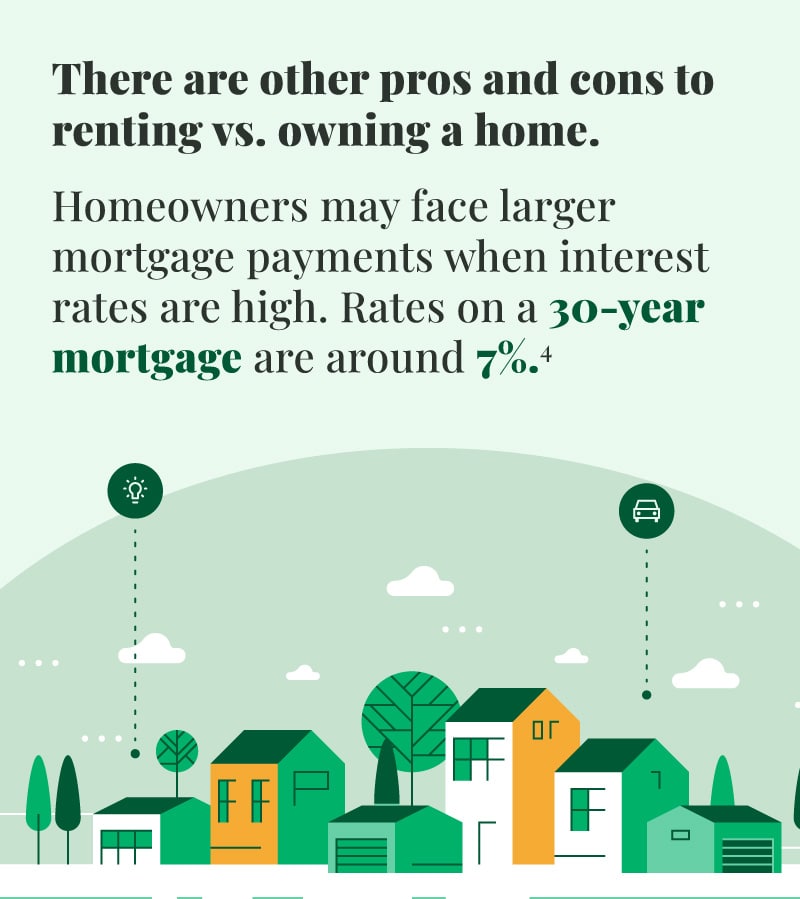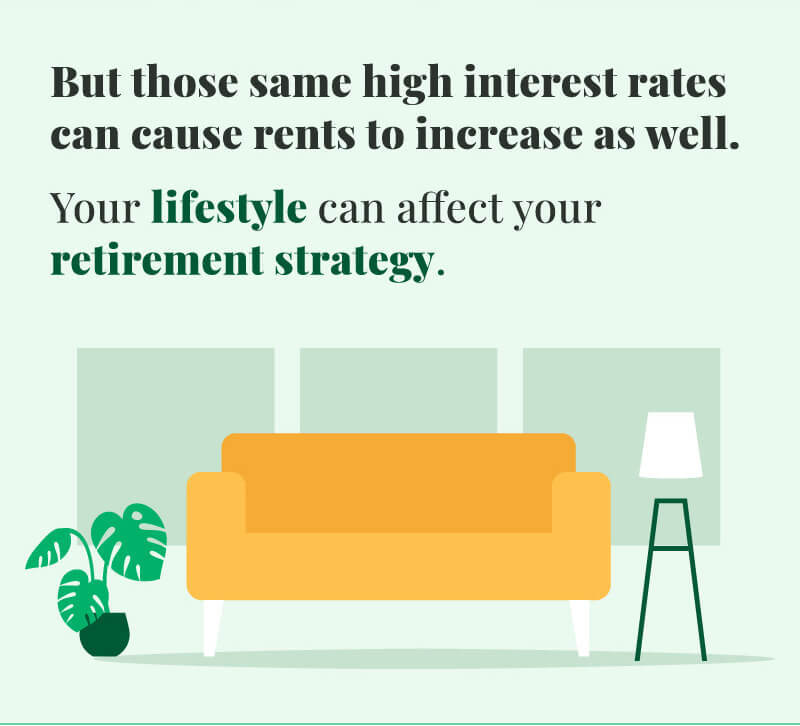 Related Content
To choose a plan, it's important to ask yourself four key questions.
Is it possible to avoid loss? Not entirely, but you can attempt to manage risk.
Affluent investors face unique challenges when putting together an investment strategy. Make sure you keep these in mind.